This was my first time hanging out with this cute little gal – but her mama and I went to middle school and college together so it was so fun to catch up and meet the rest of her crew <3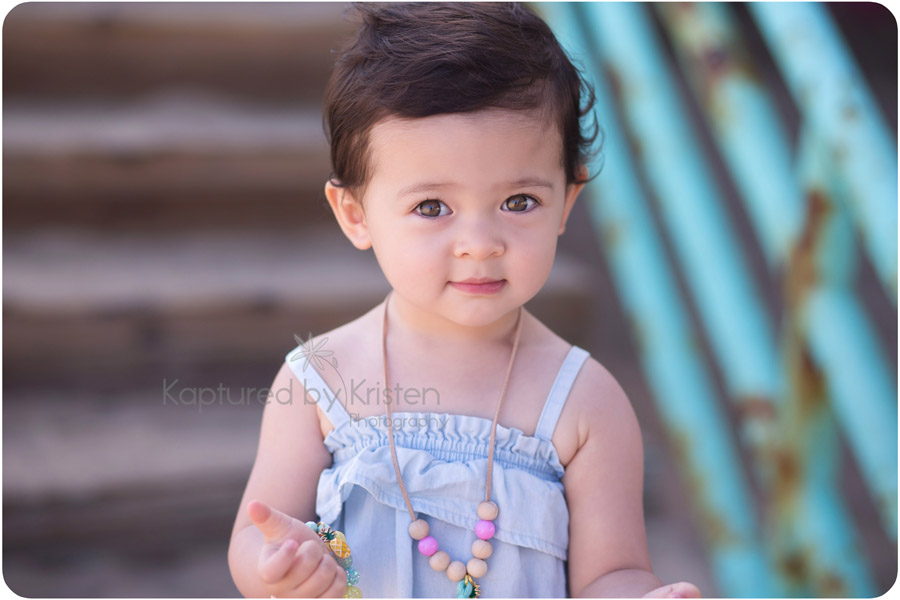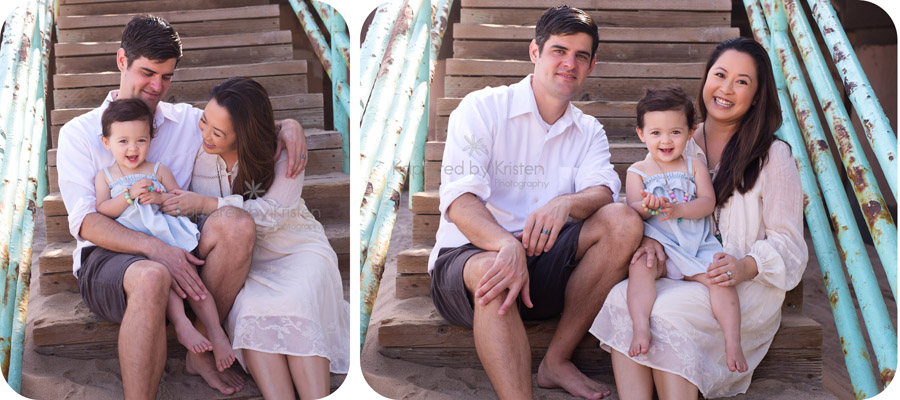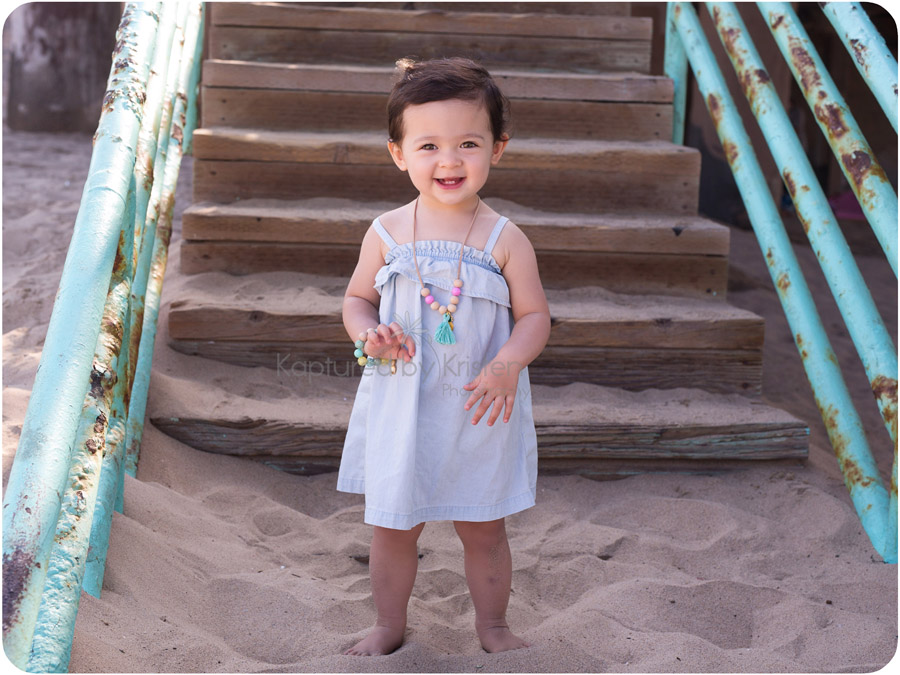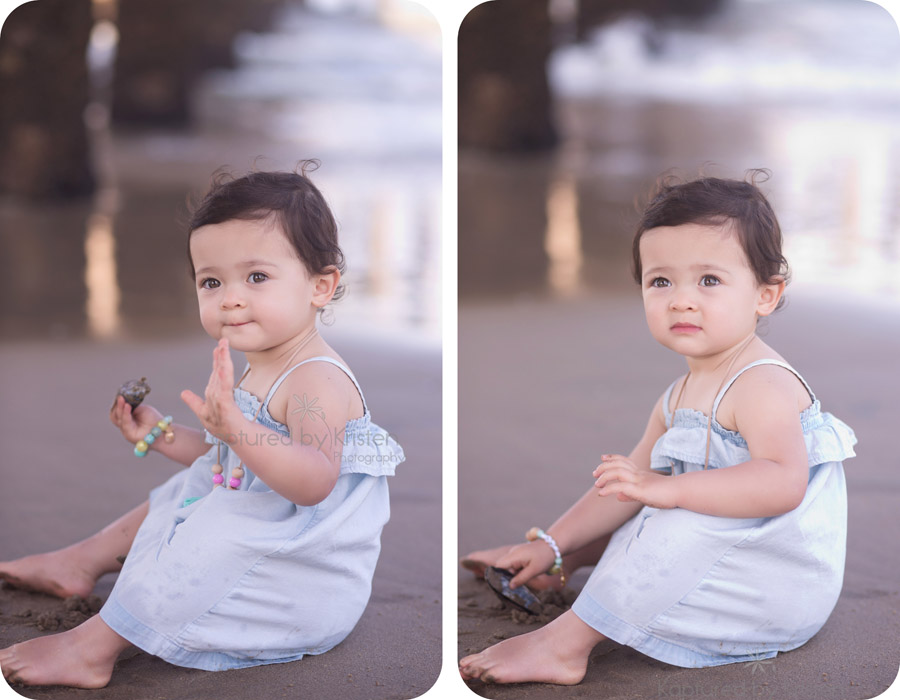 check out these lashes!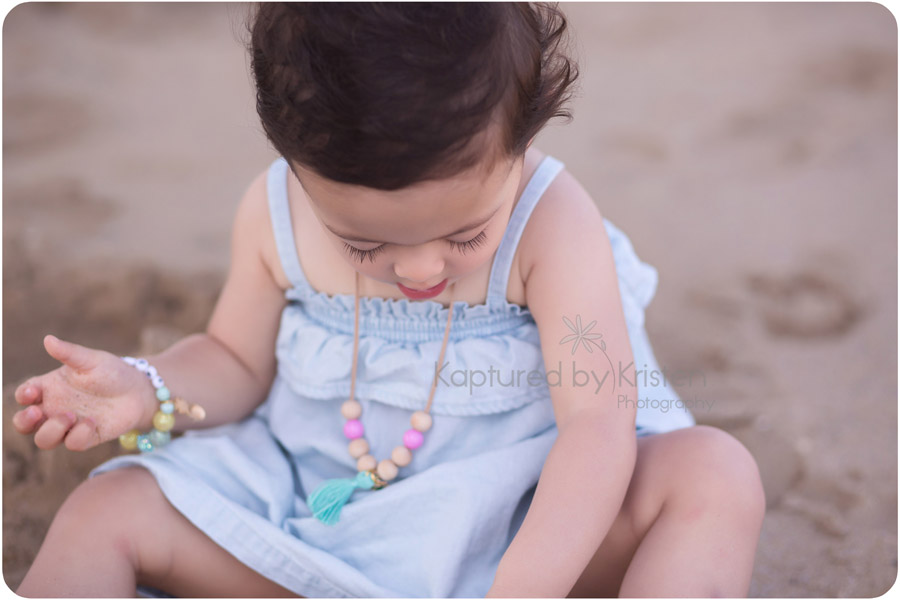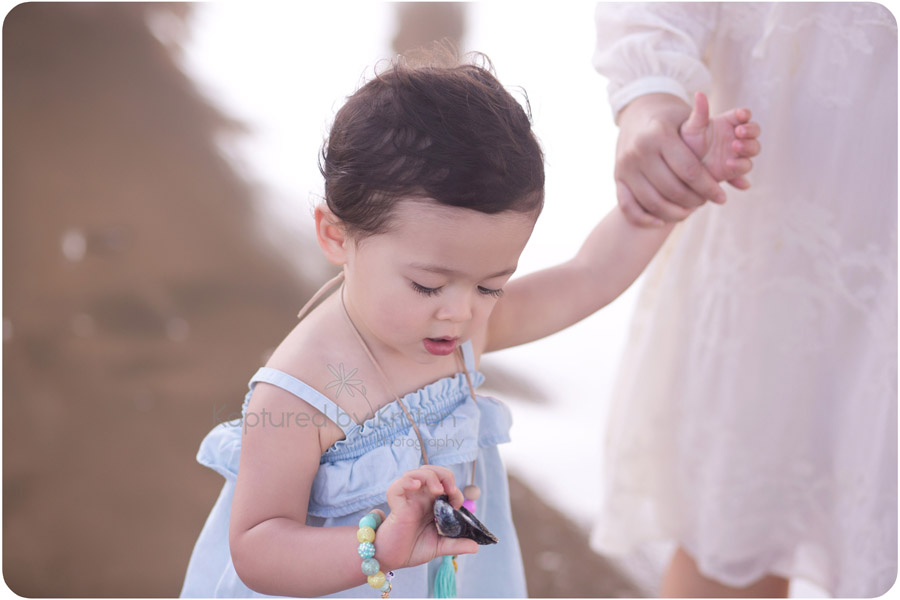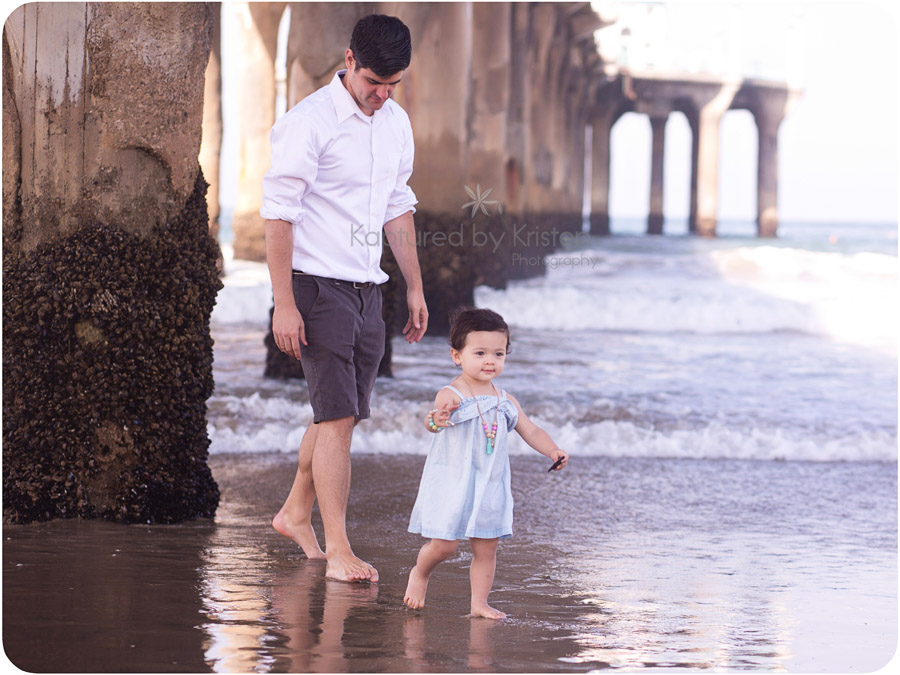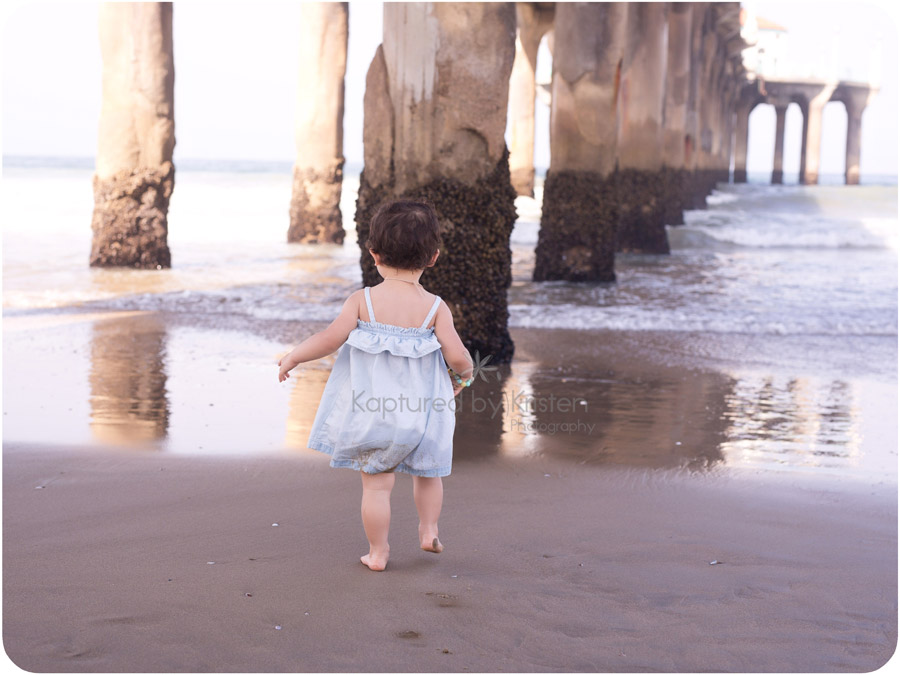 graces . . .
1. Catching up with old friends <3
2. School is back in session and Christian is loving his new teacher!
3. Weeta's flight is booked and she's headed back to hang with us for a few weeks!
4. My talented friend has opened a shop to sell her adorable bracelets (the little beauty in these pics has some on!). Check her out here!
5. Fall minis start next week and are almost completely booked! Don't forget to go on and secure your date before they sell out!