A couple months ago I had the pleasure of capturing a beautiful backyard reception for these two lovebirds. We snuck out front for a bit to take a few portraits since the afternoon light was just gorgeous. These are a couple of my favorites 🙂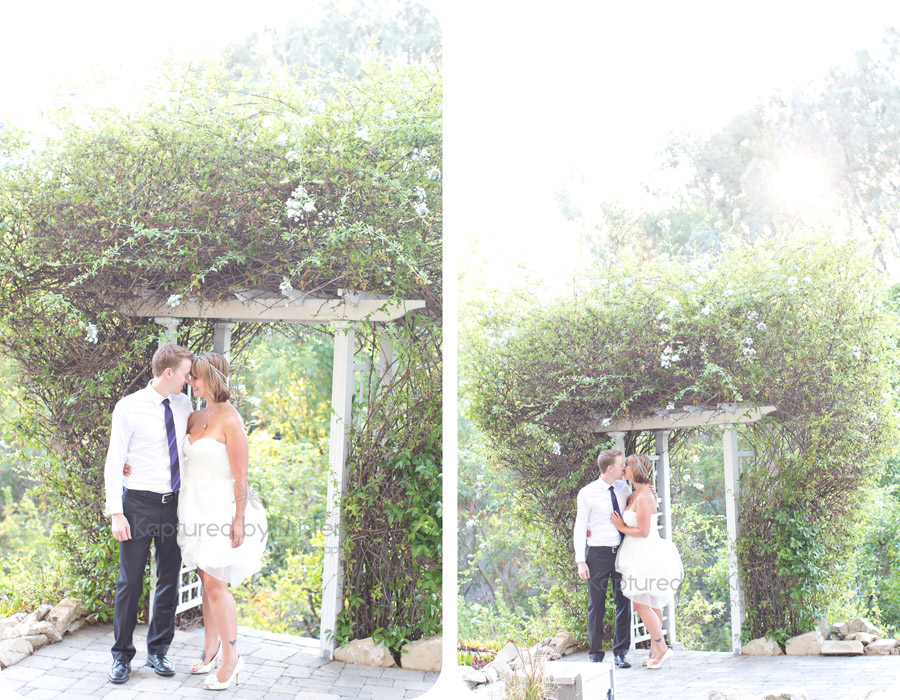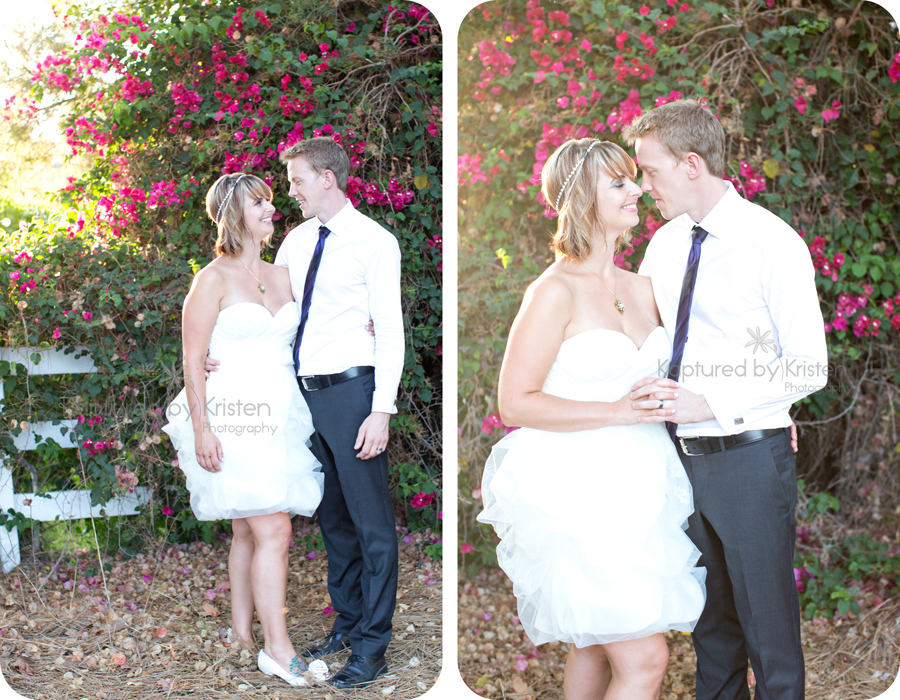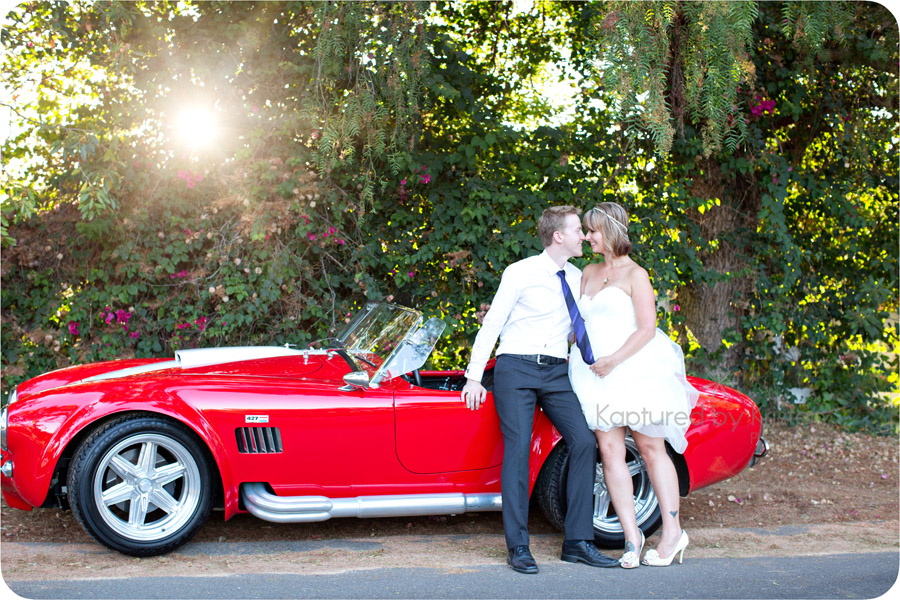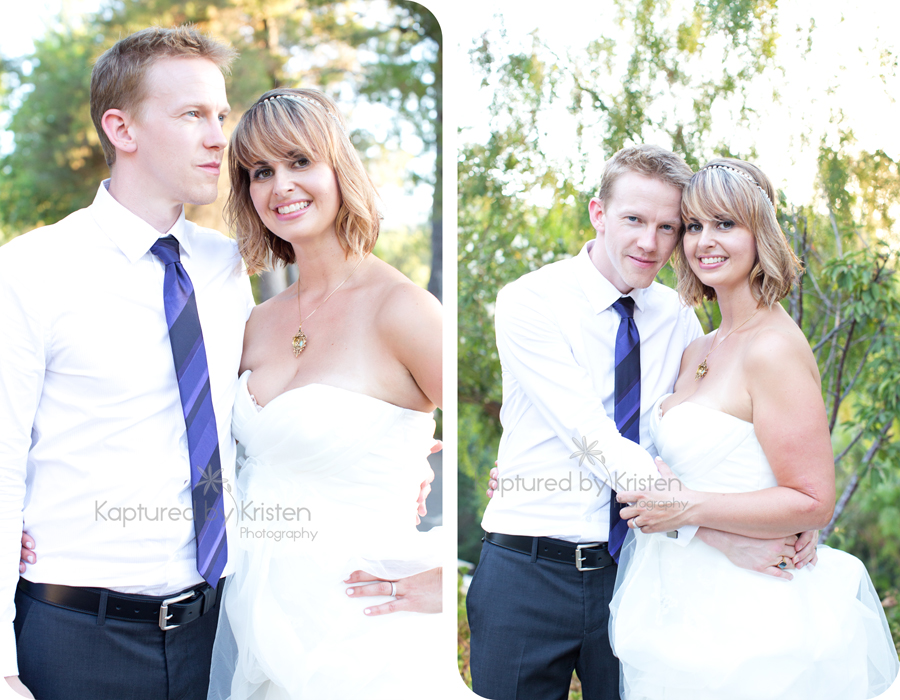 They were so obviously in love – I wish them a lifetime of happiness together <3 graces . . . 1. The rain cleared up Saturday just in time for my shoot with my friend who drove all the way from Mission Viejo with her family - we ended up finding some great light! 2. Christian has a new obsession with throwing coins in the fountain - he asks every day for "coins water"

3. A beautiful weekend forecast for this weekends minis! Fingers crossed that it stays that way!
4. My big boy climbs all over the playground equipment at school and down the slide over and over – how did he get so big?!
5. Pumpkin everything season at Trader Joes – had some yummy pumpkin yogurt and cream cheese today – can't wait to make pumpkin pancakes on Friday!